27 May 2022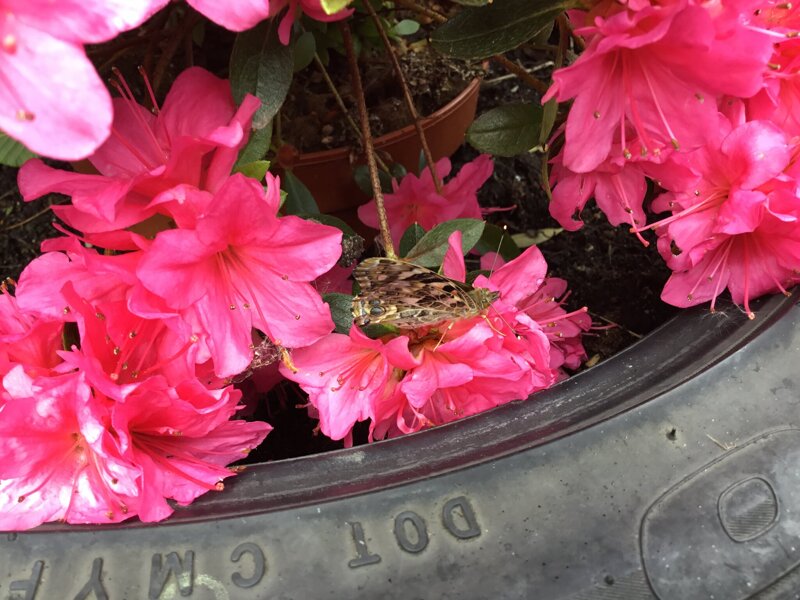 Our chrysalises have hatched!
After looking after our butterflies in class, today we released them in our outdoor area to visit the flowers, pollinate and lay eggs. They were a little reluctant to go in the wind but we placed them gently in a sheltered spot on some flowers so they will have plenty of nectar to drink.
We hope you have a lovely life outside.