24 May 2023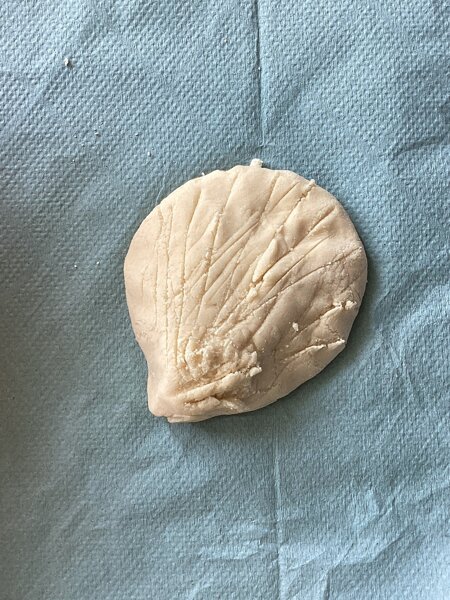 The Year 1 children used their understanding of natural art to create their own mini models.
We used salt dough to craft the shape of a natural object, such as a shell, flower, pinecone, leaf or mushroom.
Then we used tools to add texture and detail.
We think they look great, naturally!