19 May 2023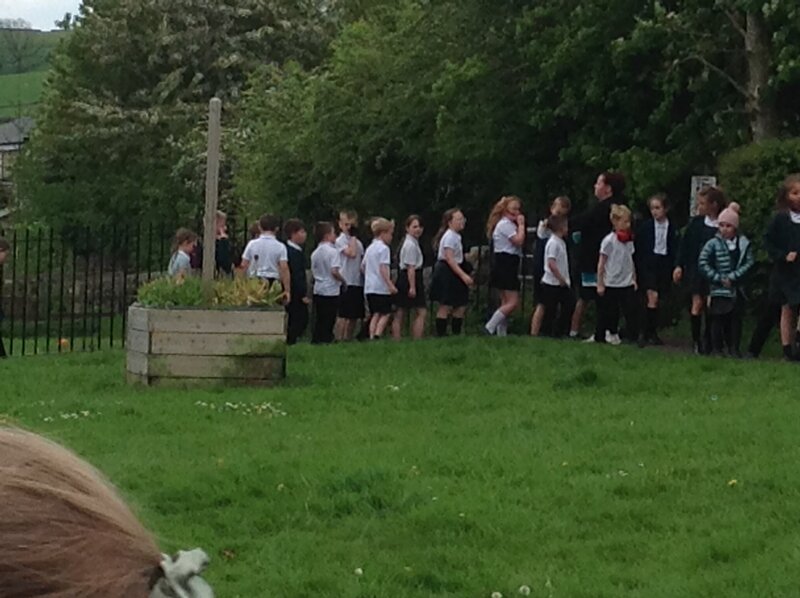 As part of Walk to School Week, we took part today in Lancashire Walk to School Day. All the children were encouraged to walk today if possible.
This afternoon we had a walk around school to practtise road safety, walking with friends and to let children experience the health benefits of a walk to school.
Hopefully, this will encourage mre healthy habits for healthy lives.