17 March 2023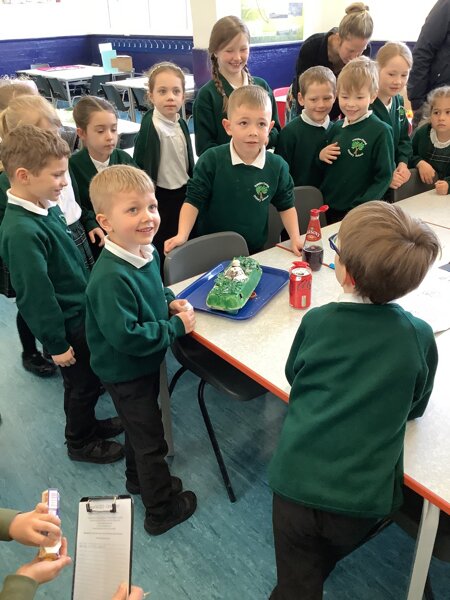 Wow, what a morning we have had at school. The Key Stage 1 Science Fair was briliant! All the children who decided to take part had created some superb investigations and were able to explain what they had learnt to everyone who visited their project. We had projects, which included: brains, bones, magnets, electricity, catapults and much more. It was very informative and everyone walked away having learnt something new!
We would like to thank all the adults, who helped their children or were able to attend the Science Fair.
Take a look at these photos!