1 April 2022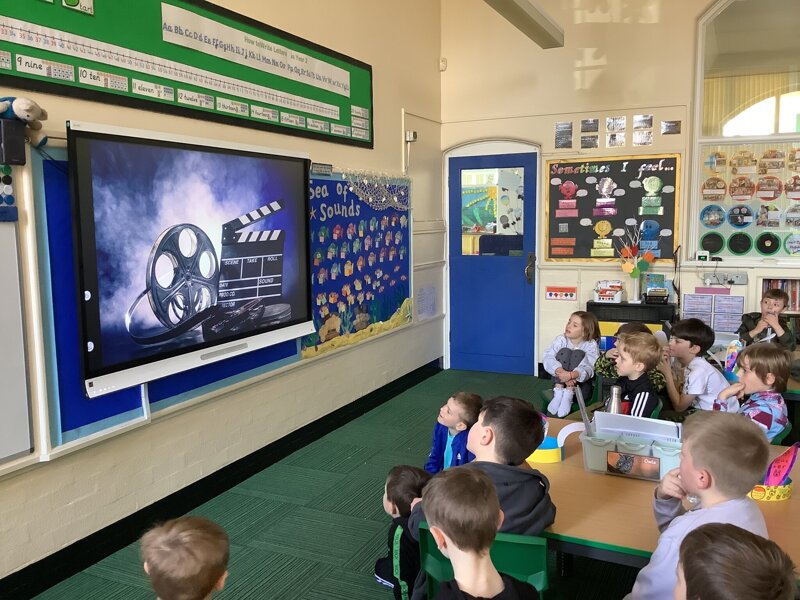 Over the last couple of weeks, Year 2 have used their Computing lessons to focus on their bucket list activity of creating a stop motion animation.
In the beginning, the children had little knowledge of stop motion animation or how they worked, but became amazed when they realised how taking lots of photos can make a movie! They worked incredibly hard to take HUNDREDS of photos and put them all together to make a movie using the app, 'Stop Motion Studios'.
Once children had spent an entire afternoon being movie makers, experimenting with different props and story lines, Mr Loynds joined all the movies together and added some music.
Today, we had the WORLD PREMIERE and ate popcorn, creme eggs and sweets! It was such a fun afternoon.
Take a look at the photos and videos below!