17 March 2022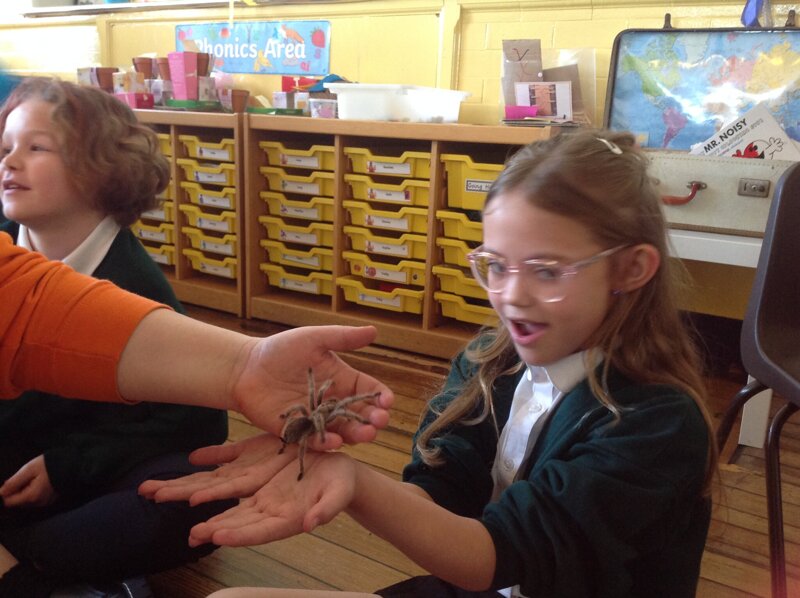 As a surprise mid-science week, we were visited by Wild Science and some of their animals. It was a fantastic opportunity for the whole school to learn about each one! Children were taught about invertebrates, mammals, reptiles, insects and arachnids. Many children were also brave enough to touch or hold them, even when some staff were not!
It was a brilliant day and one which the children will hopefully remember!
I wonder if your child can remember some of their names?