2 July 2021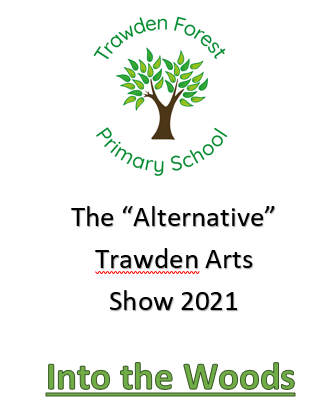 What amazing entries we have had for our 'Alternative' Trawden Show!
We have had some fabulous tree houses, some even in real trees; colourful leaf prints and cute woodland creatures with some really careful stitching.
We have had a range of forests in boxes from jungles with brightly coloured flowers to magical fairy glens and even waterfalls!
Some of our children definitely have green fingers judging by the beautiful flowers and plants they had grown.
Well done to all who entered and especially our winners Sophie and Noah.