1 July 2021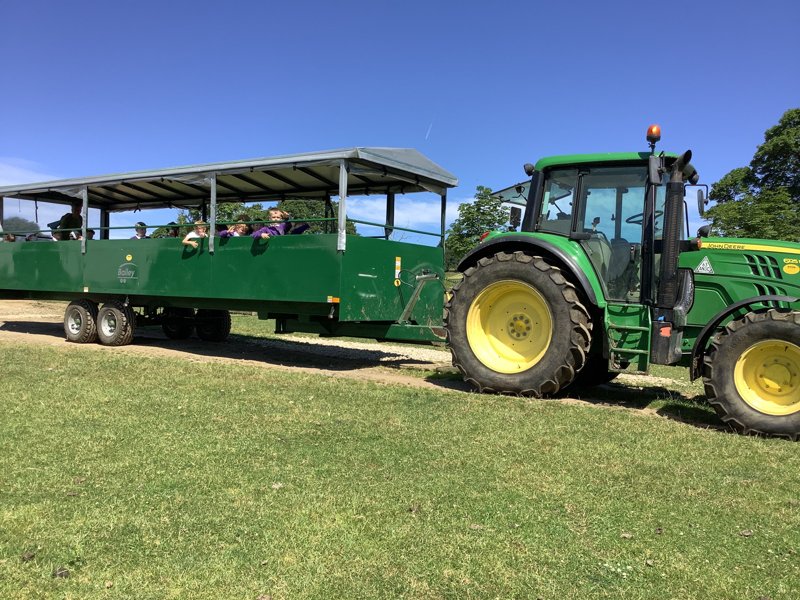 Hesketh Farm
Year 1 ticked two items off their bucket list today – to visit a farm and to feed some animals.
We had an absolutely brilliant time at Hesketh farm and all the children thoroughly enjoyed it. This was their very first school trip at Trawden Forest Primary School and they made us all very proud. They demonstrated immaculate behaviour and good manners which were commented on by members of staff there.
There was a lot of fun to be had at the farm and they kept us busy all day. We went on a bumpy tractor ride to see some sheep, lambs, cows, calves and a bull called Fernando! We collected eggs from the hens and got to hold some cute chicks. We mixed some milk for the calves and got to give it them in a bottle. We were licked by some goats and kids whilst they were trying to eat their food from our hands. We got to hold and stroke lots of guinea pigs. We played on the huge climbing frame, made some music and went on the go karts.
We hope you like the photos…