1 July 2021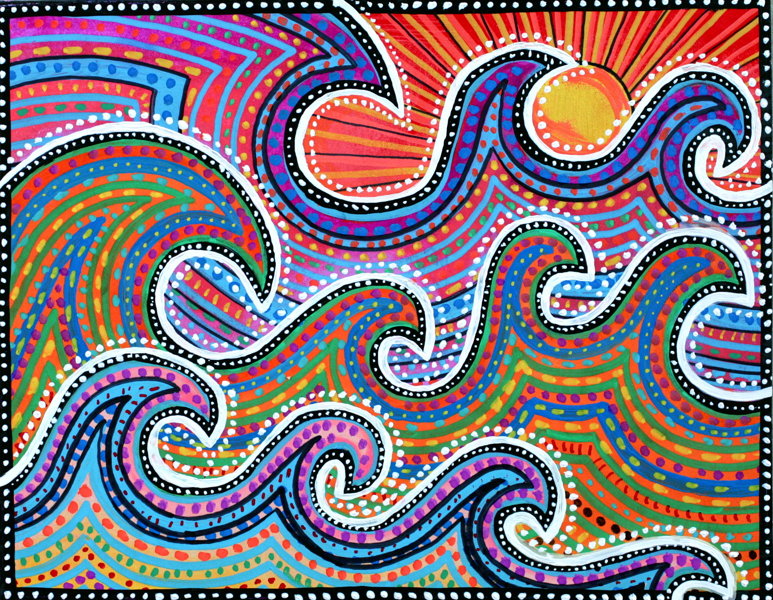 Year 2 had two extremely fun art filled days last week!
As part of art week, we had to recreate a piece of art inspired by nature using 4 different mediums - print, paint, textile & clay.
We loved recreating these aboriginal waves by the artist Amy Hammond.
Take a look at our amazing work below - Especially our t-shirts!