18 June 2021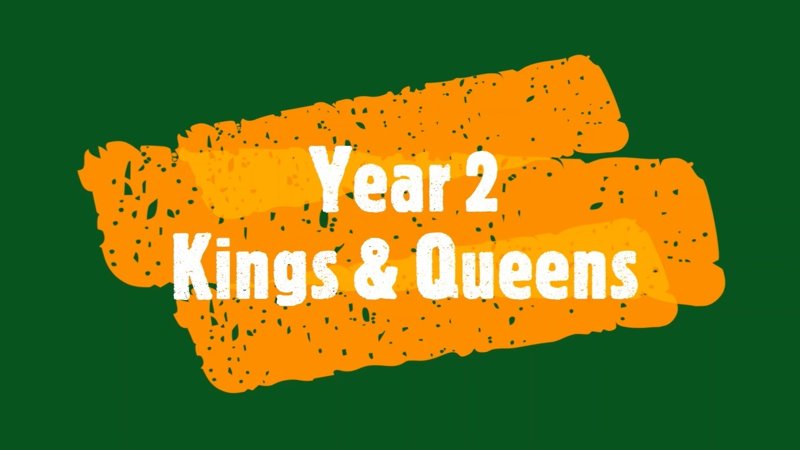 Despite working from home this week, Year 2 have worked 'royally' hard and produced some fantastic work.
Our Friday challenge was chosen by a member of our class who decided that because we are learning about 'Kings & Queens' we should make our own crowns!
Take a look at our incredible video... We definitely have future kings & queens in our class!