14 December 2020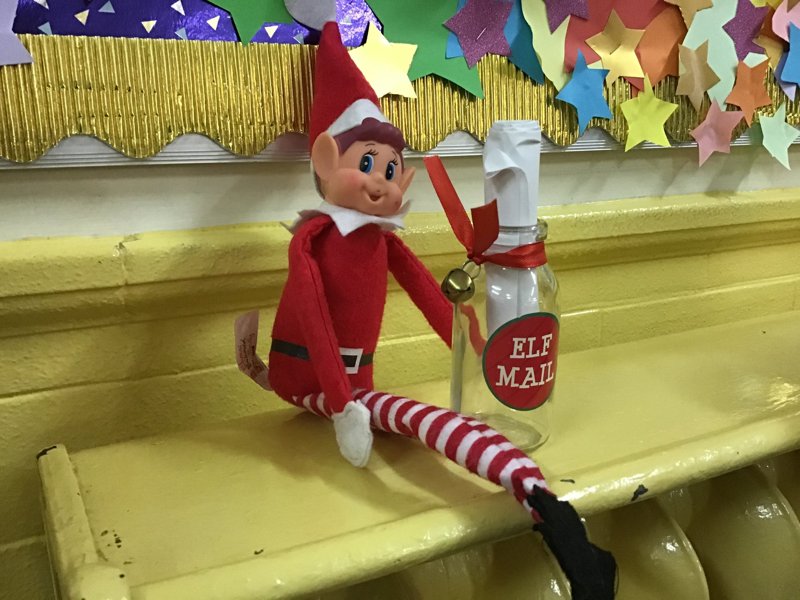 Over the weekend, Ernie the Year 2 Elf ran away from school. He has been on an adventure around Trawden and the local area. He had been joining in with our lessons about explorers and really wanted to know how it felt to become an explorer and learn about a new place!
Throughout the day, he has secretly popped back into school to hide some letters for us to find. Each letter shared more information about his amazing adventures.
We were super excited when we kept finding letters and could discover what he had been up to!
Take a look at the photos so that you can also discover what adventures Ernie the Elf has been on.