13 April 2018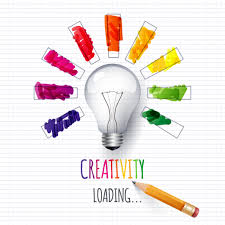 At school we value the creativity, talent and imagination of our children and staff.
Now every Friday afternoon will be dedicated to fostering this within our school, letting our children flourish and explore their creativity!
We would love to have people in our community share their talents and time with our pupils. Please contact us if you would be interested.
Follow the link to enjoy a short video: