21 June 2018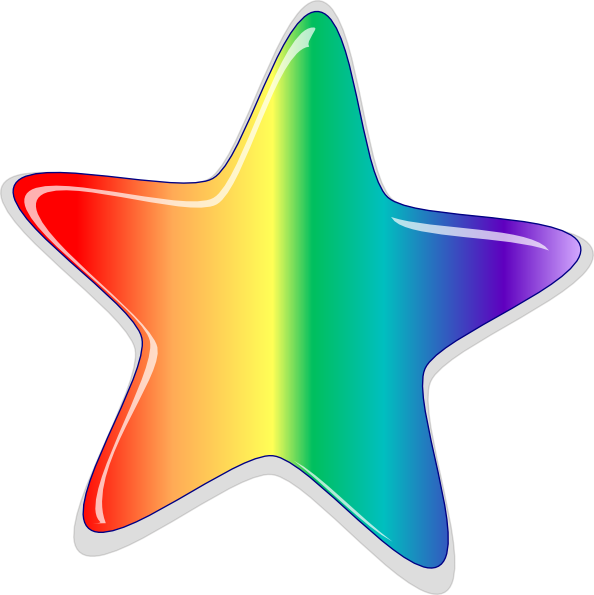 We would like to draw your attention to the 'REAL – Connecting Our Community' website. This is a new online resource providing information about community services and events for people living in Pendle.
You can find the website at: https://pendle.realtd.co.uk. We are also on facebook: @REALPendle and twitter: @REALPendle.
For more information, particularly if you are involved in community activities or if you would like to find out more about volunteering with us, please get in touch via the website or by email mattwiseman@realtd.co.uk.