25 May 2023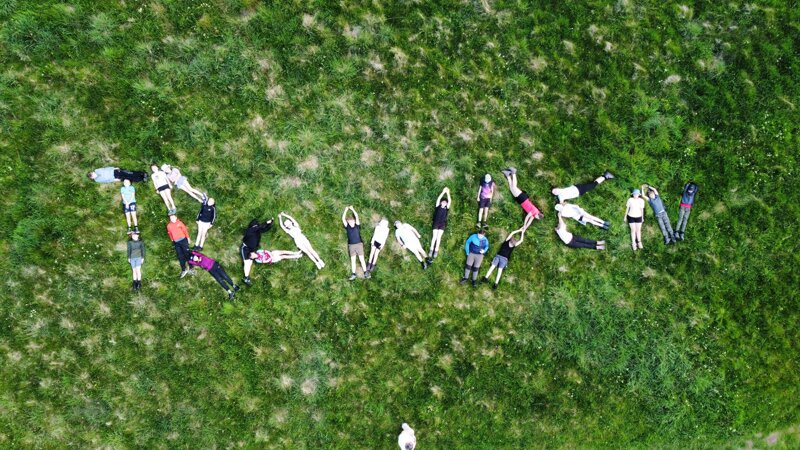 Year 6 enjoyed an adventurous trip to Wycoller today. The day involved a circular walk, Orienteering around Wycoller, raft building and racing and ghost stories too! Miss Gallagher took several photos using her drone which we hope you will enjoy looking at.
Thanks to Mr Lomax, Miss Gallagher, Mrs Waters for their help and support during the trip. Thanks too to Ginny from Pendle Orienteers who supported the session and John from LCC for his ghost stories!
Final thanks have to go to the children who demonstrated amazing teamwork and Orienteering skills!
A good time was had by all!
Wycoller