31 January 2023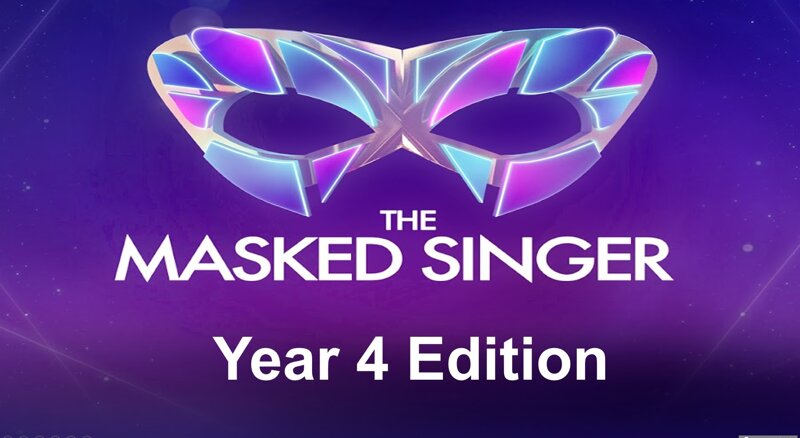 Year 4 had a brilliant surprise this morning as they took part in, "The Masked Singer - Year 4 Edition".
Over the weekend, Mr Loynds was informed that a child in the class LOVED The Masked Singer and had created their own costume at home - Rubik's Cube.
This child then gave clues about themselves using a digitally disguised voice before performing their own cover of 'Bad Habits' by Ed Sheeran!
We found it very difficult to guess who was behind the mask and had several children reveal if it was them, before finally the masked singer revealed themselves.
Take a look at our photos to find out more!