24 November 2022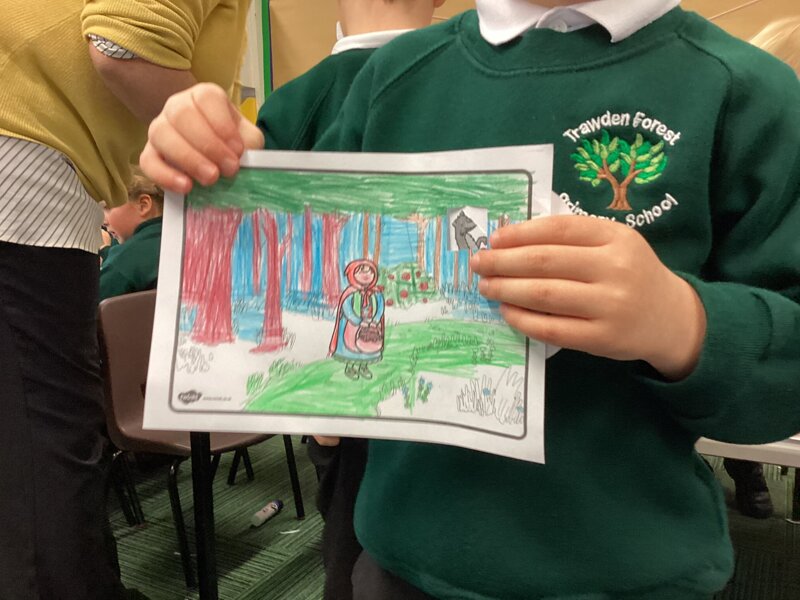 This was our trickiest mechanism.
This week Y1 have been making wheel mechanisms to make the wolf creep nearer in a picture of Red Riding Hood.
We learned about how a wheel turns on an axis and how to add a wheel to our picture. Then we needed to cut a window in the background and add our wolf pictures to the wheel so he appeared in the window as it turned.
There was some good teamwork and support to complete these difficult tasks.