11 July 2022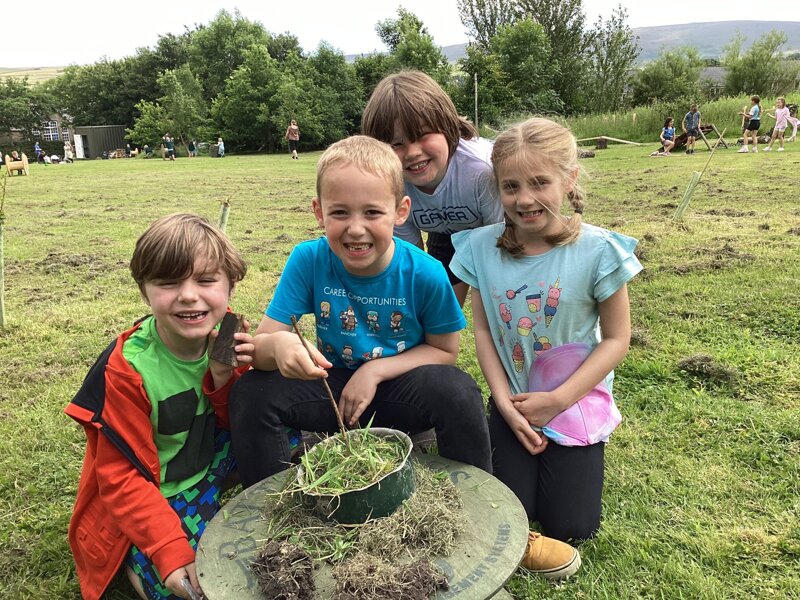 Year 2 absolutely loved their final Forest School session on Friday! The weather was great, they were able to complete any task they would like as long as it showed a skill they had learnt this year and there were ICE LOLLIES!
The children worked exceptionally hard during this lesson and said that it was one of their favourite lessons on the school field. Some produced work linked with dragons (as we did in Autumn), some thought about Kings and Queens (our current topic) and the rest chose something in between!
As an extra 'well done' for the hard work we have completed this year, we all (adults too) had an ice lolly! They went down a treat.
Finally... The photos... Mr Loynds decided that no adults were allowed to take photos, so the children took turns instead. They have produced some of the best from this year!
Year 2 Final Forest School Session