18 March 2021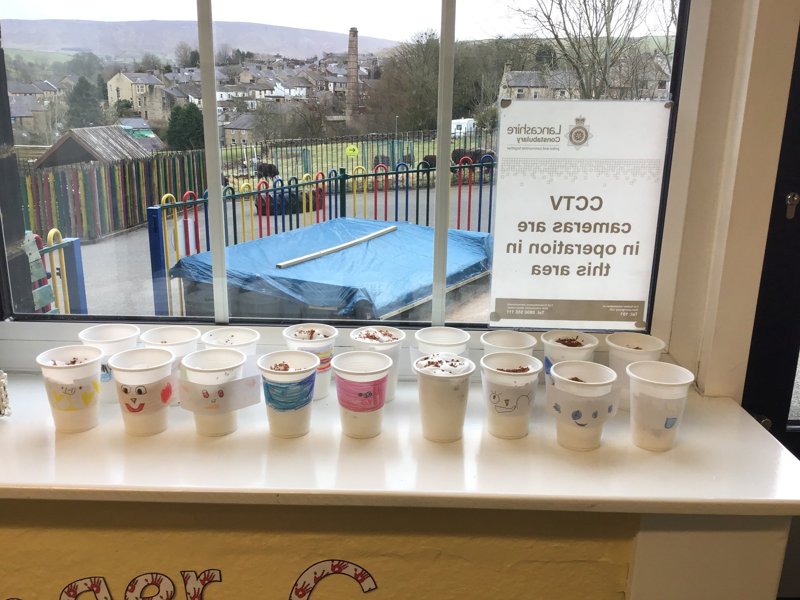 Year 1 have had a fun and interesting afternoon!
They have ticked off another one of their bucket list activities and have planted some cress seeds into little white pots to create cress heads. They are going to watch them grow over the next 7 days then bring them home to taste over the Easter holidays.
The children asked some great questions...
What colour will it be?
How long will the cress hair go?
Does it need water?
What do the seeds smell like?
What will it taste like?
Can you make it into a smoothie?
Can you eat it on a sandwich?
They have started a cress diary and will be completing it every few days to see how their cress is growing.
Make sure you come back and look next week when we upload some updated photos of our cress heads.