24 September 2020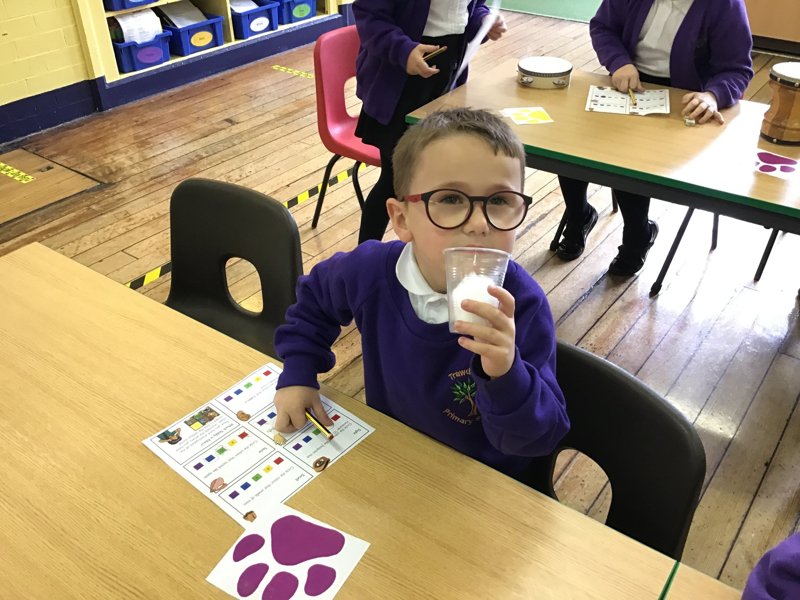 Today, Year 2 became Sense Detectives to help Ella find her missing teddy bear in the train station lost and found box. They had to use all their senses to figure out which bear belonged to Ella.
Their clues were:
The paw print measures 10cm (sight)

The teddy smells minty (smell)

He is soft and fluffy (touch)

His favourite flavour is apple (taste)

When his belly is squeezed, he makes a squeak (sound).
The children were able to solve each clue to reveal the letters of the bears name. Finally, they unjumbled his name to discover that 'Danny' was Ella's bear. Well done Year 2!
Sense Dectectives