13 March 2020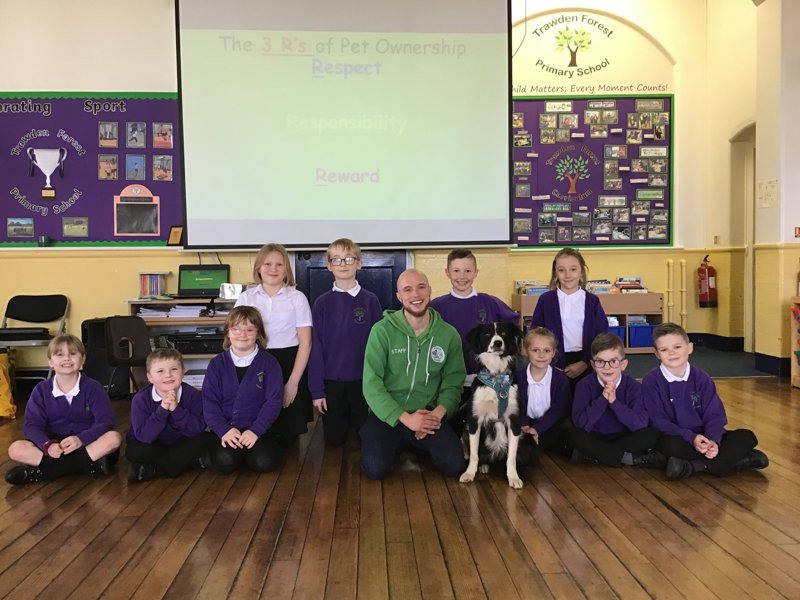 Yesterday, Bumble and Michael from Lancaster Animal Care came to visit our school, to teach children how to look after animals and meet all of their needs. Throughout the day, the children were able to learn about the 5 welfare needs of pets: loving home, the right food, exercise, love and attention and protection.
Years 5 and 6 came up with some great raps and poems, Years 3 and 4 created mind maps about the needs of animals, Years 1 and 2 identified how they could look after animals properly and EYFS learnt about food and toys for different animals.
On behalf of Animal Care we would like to thank you for your generous donations as we raised £141.50, which will go towards looking after the animals.