12 June 2019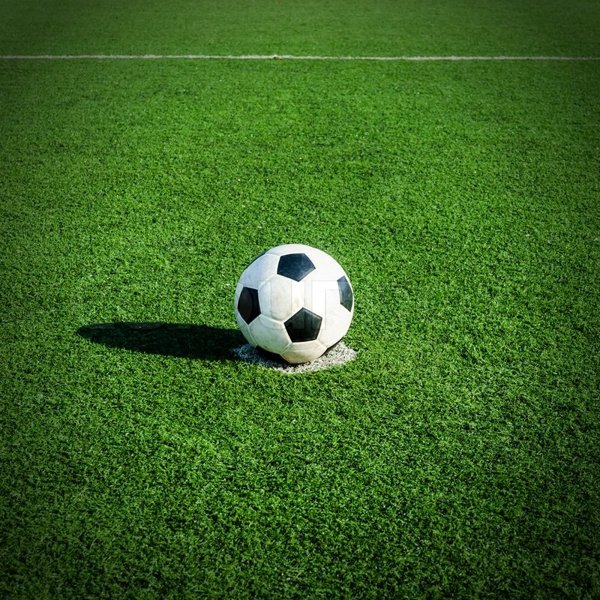 Today, Year 2 were able to tick another activity from their Bucket List by shooting penalties against Mr Loynds!
This is one of the activities they have been looking forward to all year!
Every child in the class was able to practise their accuracy when taking a shot and showed fantastic team work. I was really impressed when they were cheering on their peers. The children celebrated as they scored and I celebrated when I saved them (haha). Once everyone had taken 2 shots against me, they were able to try and score against against the best goal keeper in our class... He was definitely better than I am!
Take a look at the pictures, below!