1 October 2018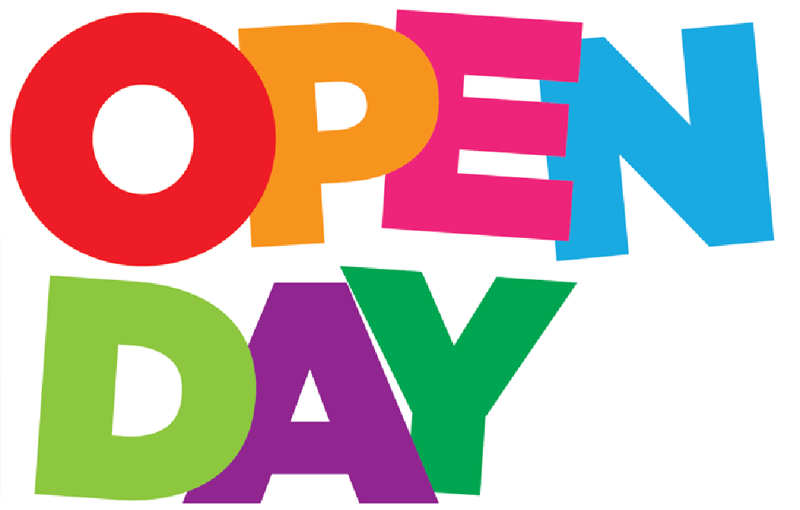 Trawden Forest Primary School are holding an Open Day event for parents, family, friends and prospective parents on
Thursday 18th October 9.30-11.00am or 1.30-3.00pm.
If you have a child due to start school in September 2019, you will need to apply online for a primary school place by Tuesday 15th January 2019.
To help you make that choice come and see the wonderful things we do in our fabulous setting.