18 July 2022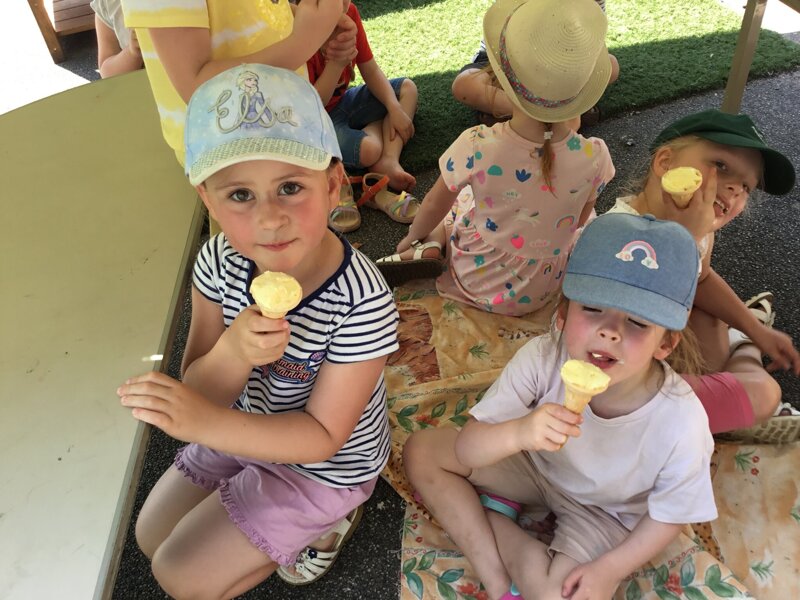 What a day at the beach!
Reception had a fantastic seaside day in the heat.
We really enjoyed paddling and building sandcastles with no shoes on.
We also made lots of shady spaces and had a cafe and created our own rockpools.
Best of all was ice cream time!