27 January 2022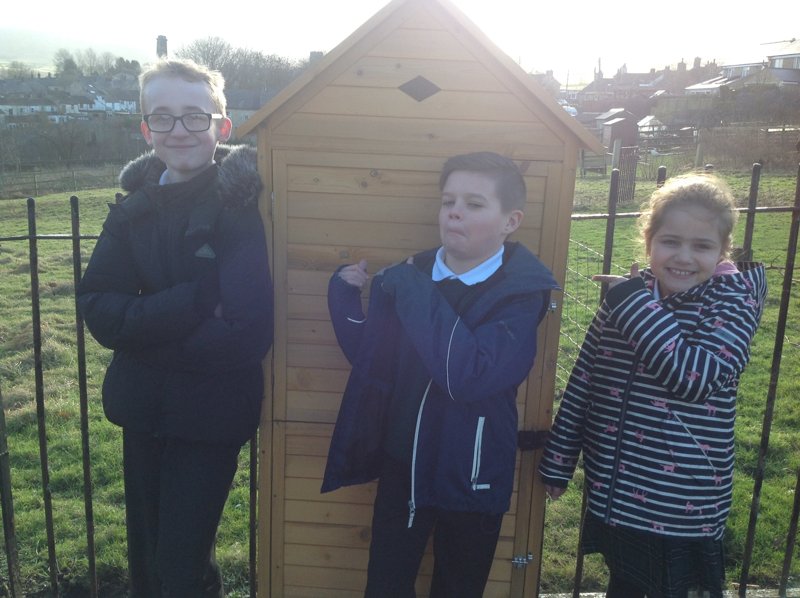 Our KS2 librarians will be there to assist parents and children alike to access our 'little library' book exchange from 3:20pm today. It is brand new, but we hope it will grow over time. The librarians love to be busy organising new books, keeping on top of our current library stock or talking all about books! If you have any books to donate or would like to take a book, the children will be happy to help!
The 'little library' will be open from 3:20pm until 3:40pm on Monday and Thursday afternoons.
Keep your eyes peeled for news of our KS1 librarians soon!