18 June 2021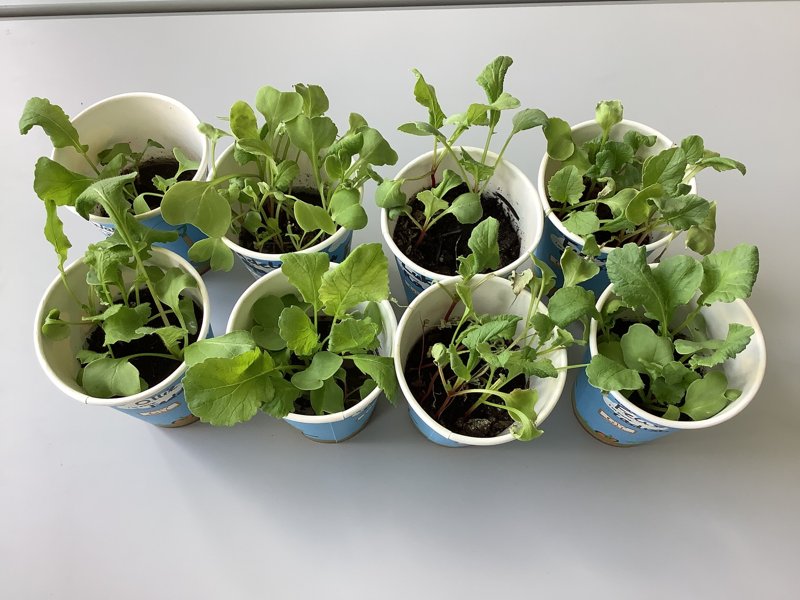 Don't forget...
our 'Alternative' Trawden Show is almost here!
There are plenty of categories for each key stage to enter so why not have a go?
Entries need to be in on Monday 28th June in order to be counted.
Unfortunately, we will not be able to invite parents in to view the entries but will post pictures on the website instead.