4 March 2021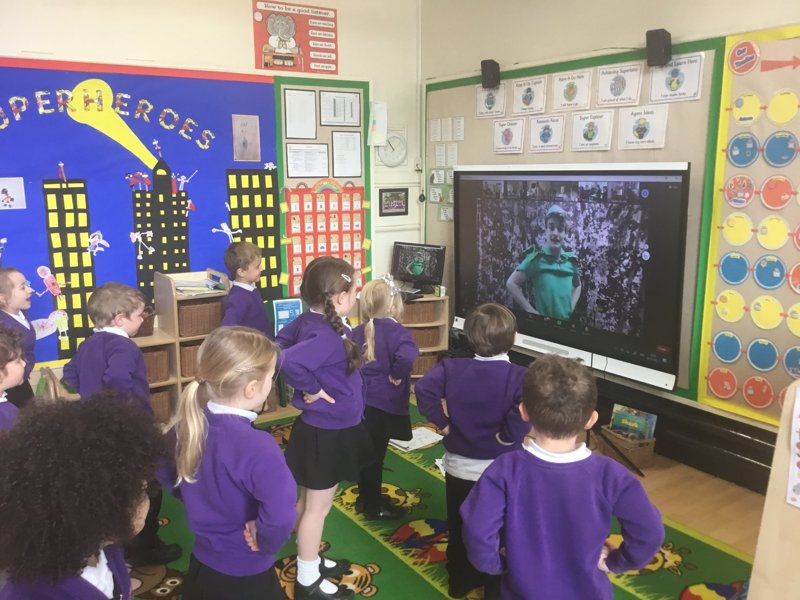 Reception have had a fantastic World Book Day!
Children at home enjoyed story telling Zooms, creating book covers, reading with siblings and even sharing a story with grandparents via a video call. At school we read The Snail and the Whale and completed lots of fun activities including making paper whales and dough snails.
We all loved it when Peter Pan told us about his adventure and we had to do actions. We listened to stories from Mrs Dixon about Alan's Big Scary Teeth and Mrs Alcock about a naughty little girl and finished the day with the World Book Day song.