3 March 2021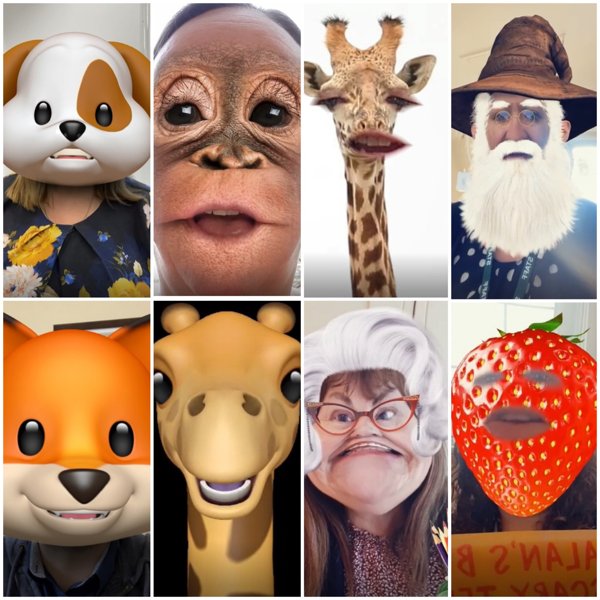 Can you guess the Masked Readers?
Can you guess who are the masked readers? Do you know which story they are describing? If you can and know which story you would like to listen to... Join the Zoom call at the correct time!
9:00 – 9:30 - Mrs Stinchon's welcome – suitable for everyone!
9:30 – 10:00 – Mrs Lambert (UKS2)
11:00 - 11:30 – Mrs Dixon (KS1)
11.30 - 12:00 – Mrs Smith (KS1)
1:00 - 1:30 – Mrs Atkinson (KS2)
1:30 – 2:00 – Mr Loynds (Lower KS2)
2:00 – 2:30 – Mrs Clark (KS2)
2:30 – 3:00 – Mrs Alcock (Lower KS2)